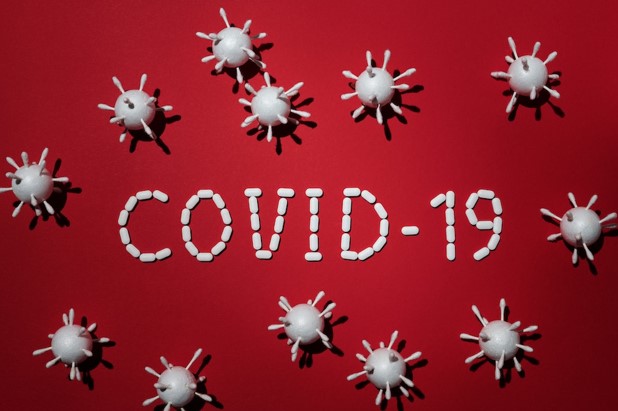 The major types of COVID-19 tests used in 2022 are the at home rapid antigen test, molecular (RT-PCR) test, and POC rapid test.
COVID-19 (SARS-CoV-2) Explained
COVID-19 is an infectious disease that has enough mutations to stand on its own branch of a family tree. While some variants may not cause serious illness, COVID-19 has spread rapidly in the last few years and there are severe risks associated with it.
If you think you might have COVID-19, get tested. It is a noninvasive test that can be done in a doctor's office or clinic, pharmacy, drive-through location, or even at home. It is important to wear a mask when you are exposed to COVID-19 because COVID-19 can cause severe illness if you are not protected. Infection can lead to serious illness or even death.
Since COVID is spread by airborne particles, people who have weakened immune systems, diabetes, sickle cell disease, and obesity are at greater risk. People with asthma, weak immune systems, and high blood pressure may also be at risk.
COVID-19 is spread from person to person by respiratory droplets. Infected people will release droplets that land in the mouth, nose, and eyes of nearby people. Droplets can be carried for hours before they reach their target.
The CDC has continually updated precautionary guidance based on the infection rates, impact on society, severity of the variant, and other criteria.
COVID-19 Antigen Test
The COVID-19 Antigen test is a quick and easy way to find out if you have contracted the COVID-19 virus. While the PCR test looks for the genetic material of the COVID-19 virus, the antigen test is faster, and results are available in 15 minutes.
This antigen test is less accurate than the PCR test, but it can be used if the person is already symptomatic. The antigen test requires that the virus's antigen is present in the sample and that the antibody lining the test strip binds to the antigen. It is best used at the onset of symptoms.
These are the tests that are available over the counter for purchase and use for at-home testing. The prevalence of this test's availability over the counter has allowed most activities to resume to normal or close to normal.
COVID-19 Molecular (RT-PCR) Test
COVID-19 Molecular RT-PCR test is a type of molecular test that is used to detect the presence of the COVID-19 virus. This test is highly accurate and detects at least 99% of all cases of COVID-19 infection. The test can detect the presence of the virus before symptoms appear, which allows doctors to take appropriate precautions if they suspect an infection.
The COVID-19 RT-PCR test is one of the most popular tests doctors use because it provides accurate results and is relatively inexpensive compared to other types of tests.
COVID-19 POC Rapid Test
The COVID-19 POC Rapid Test is a point of care test (POC) that can be used to screen for the presence of the COVID-19 virus. This test requires a CLIA waiver to purchase and may only be purchased and used in healthcare facilities. Over-The-Counter tests may be purchased in bulk from BTTN also which is particularly beneficial for governmental organizations and businesses.
Where to Find COVID-19 Tests?
Whether you visit your doctor at the office or go to your local Walgreens, Boots, CVS store, or opt to search the web, you should be able to find a variety of COVID-19 tests for sale online from reputable suppliers too. If you require an at home rapid antigen test for you and your family or COVID-19 tests for your office, you can easily visit the popular online medical supply store bttn and quickly purchase any number of COVID-19 tests online by choosing from the top OTC tests available. For physicians' offices in search of COVID-19 tests, you can choose from the POC test selections available too.