NewHomeStone is a stone crafts company specializing in natural stone sculpting and marble fountain, marble fireplaces, marble bathtub marble statue craving. If you are looking to beautify your home or business, consider a new stone sculpture or a new marble fountain. You will find an assortment of timeless designs that are built to last, and will allow you to enjoy with family and friends for many years to come.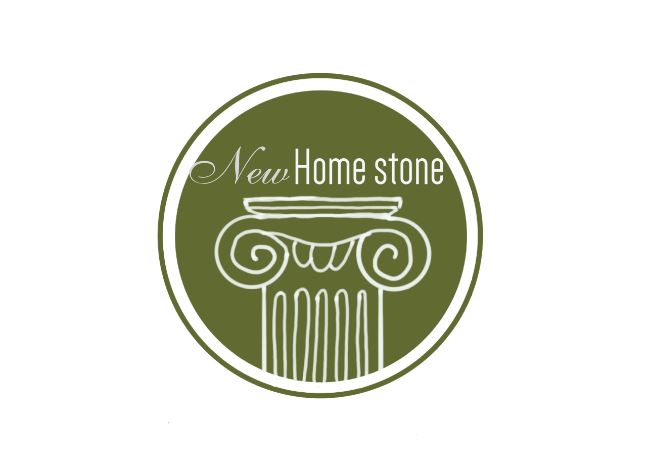 All of our stone sculpture are 100% hand-carving from a natural stone block. We have a vigorous team of sculptors and designers worked together. Our goal is to make every stone fountain, stone fireplace, stone animal statue a piece of art. Decorate your garden and your living room.
We have 20 years of caring experience as well as an international shipping experience. No matter which country are you living in right now, with an order from us, we would delivery your natural stone sculpture to your door front!
The website showcases many unique pieces of art that cannot be found elsewhere. This is an expertise that is only honed through years of hard work and dedication to the craft. The intricate detailing and quality of each piece is second to none. Visitors to your property will be in awe by the relaxing environment that a marble fountain or stone fireplace creates. Marble has a history of luxury for this very reason – there is no other material quite like it.
If you want to relax at home, consider a beautiful marble bathtub. The ultimate in luxury experiences, relax and let the experience transport you to a different place where stress melts away. Once you try a stone tub, you will find it hard to go back to traditional bathtubs because it truly is an experience on a different level of luxury. Visit NewHomeStone today and find out why so many developers and builders have chosen them to elevate a home or business to a new level.
Newsrooms.ca was not involved in the creation of this content. Information contained on this page is provided by an independent third-party content provider. Newsrooms.ca makes no warranties or representations in connection therewith.