Vitrier familial dans le secteur de Terrebonne couvrant la grande région de Montréal , Laval , Les Laurentides et Lanaudière. Conception et réalisation de projets en verre tel que Clôture de piscine , Cellier , Douche en verre , Miroir , Rampe en verre , Main-courante , Douche vapeur , Dosseret en verre , Verre peint. Nous pouvons concrétiser vos idées en fabriquant presque tout sur mesure, que ce soit le verre, l'aluminium ou l'acier inoxydable (stainless steel).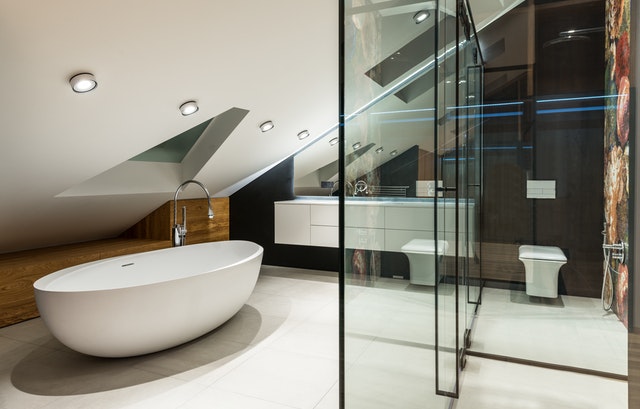 Avec plus de 15 ans d'expérience dans le domaine de la vitrerie , notre équipe jeune et très dynamique est prête pour relever tous les défis. Notre but est d'offrir une installation de qualité avec des produits haut de gamme. Vitrerie Elite est une entreprise d'ici. Pas de vendeurs que des spécialistes !
Contactez-nous dès maintenant afin de joindre notre talent à votre projet!
RBQ# 5748-6912-01
Newsrooms.ca was not involved in the creation of this content. Information contained on this page is provided by an independent third-party content provider. Newsrooms.ca makes no warranties or representations in connection therewith.