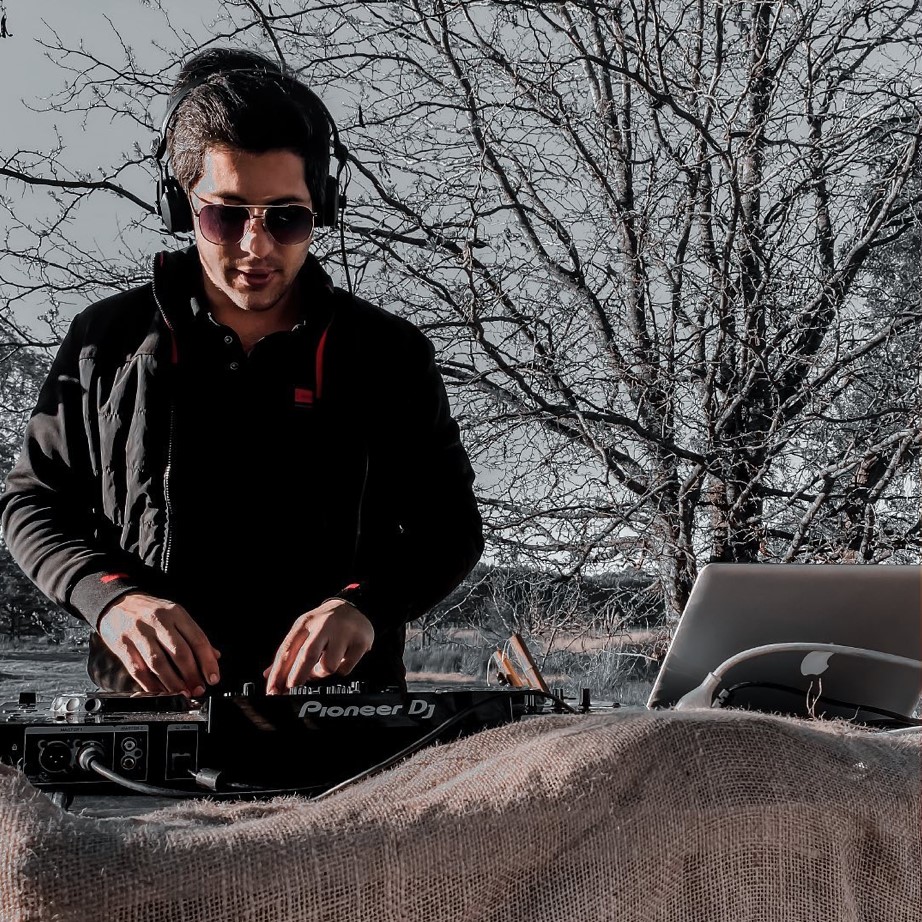 The Gabe Concept, best renowned for his electronic music production, isn't slowing down in his pursuit of excellent music. Music is frequently said to be a universal language, and The Gabe Concept has undoubtedly proved her ability to create music that anybody, no matter where they are on the earth, can appreciate.
He discovered his affinity for music at the age of thirteen and went on to study production. He grew up admiring classic films of "Tiesto" and "Armin Van Buuren." Aside from music, he is also a pilot who spends his leisure time flying or sailing and coding.
When it comes to his job, projects like "Punta del Este" and "Delta Buenos Aires" are near and dear to his heart, and he literally adores creating them.
The Gabe Concept has made an impact on the music scene. One of his most recent albums, "Experience," is an immersive creation that demonstrates the artist's approach to creativity.
Listening to music sparked a musical spark in him, prompting him to explore music composition.
His music has received positive feedback from audiences, with over 20,000 followers on Spotify.