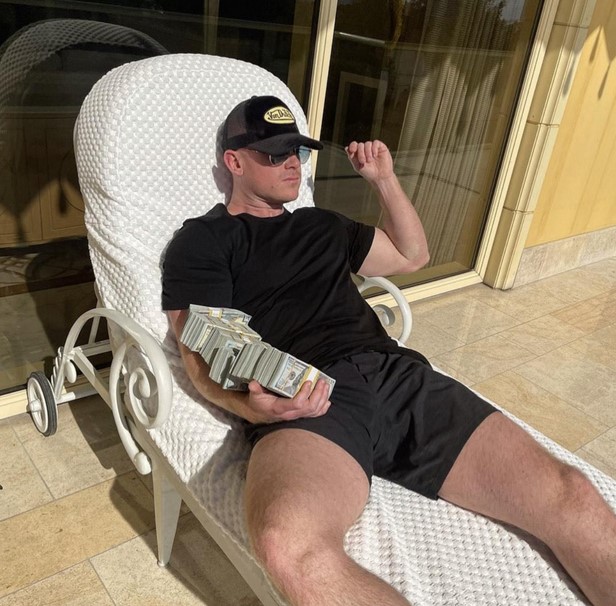 Meet Foreign Parlay Travy an upcoming rap artist, entrepreneur, and songwriter. The name Parlay Travy comes from his love of sports bidding. Parlay Travy started rapping around the early age of 14.
Influenced by names like Master P, Eightball & MJG, and Jay Z his interests in rap spiked. Later on, he became a member of different local rap groups, before eventually going solo. From there he eventually founded his music company called Already Paid Records. Parlay Travy self-financed his company with multiple businesses, and self-earned money.
Once released, Parlay Travy forged legit business partnerships that would allow him to focus on making music and crafting an image. Last week we checked out Parlay Travy's song "BRIXX".  Once the beat starts Parlay Travy's energetic delivery and smooth flow will capture your attention.  
Overall, the whole song was great and I would recommend this song to others