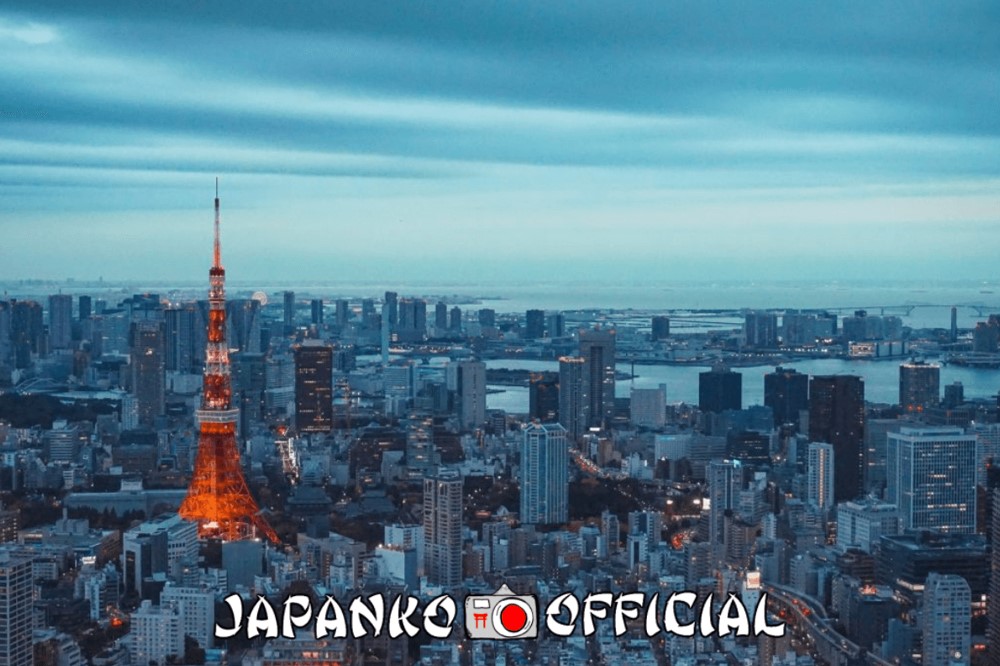 The team behind Japanko Official, one of the biggest Japan travel communities on social media, recently started Japan travel planning service to help anyone who plans on visiting Japan. This project is a collaboration with another major Japan travel community, Japan Dailies.
This service stands out from others because people will be talking directly to the founders of these two communities, Josip and Mate. They both have a considerable amount of experience with planning trips to Japan and are full of knowledge about the country.
International travel to Japan has been on hold for over two years. Ever since the start of the pandemic, Japan remained closed to most foreign travelers. However, that will be changing soon. And as we all know, it is always good to be prepared. For a trip to a distant country like Japan, it is best to start preparing and planning six months in advance, or even more! You need to consider many things when planning a trip, especially with all the things happening in the world right now. It can be overwhelming. That is why this service is such a hit among future travelers. 1-on-1 calls put you right there with the expert. It is truly the best way to get your questions answered, your worries calmed, and some fresh advice and suggestions.
There are so many things to see in Japan. From the big futuristic cities like Tokyo with flashy shopping and nightlife districts to tiny valley towns and villages that offer refuge from the crowds. Ancient temples and castles dot the beautiful landscape full of iconic sights like the famed Mount Fuji. Add the famous Japanese food to the mix, and you have a lot to look forward to when going on a trip. But it is easy to see how all these plethoras of options can give you headaches when planning a trip. Where to go? What to see? How much to spend? This is where a service such as one offered by Japanko Official can help immensely. It will put you on the right track, give general tips, and offer guidelines on what to see and what to skip depending on your interests. You can rest assured that it will save you both time and money.
Japan is a country that is similar to the Western world in many ways. However, it also has numerous unique things that will probably catch many tourists by surprise. So you can expect quite a cultural shock. You will be pleasantly surprised by Japan's punctual and clean public transport and the good manners of the locals. However, you might be shocked when you are not able to find a trash can or pay with your credit card. And not to mention the complexities of manners in Japan. You will surely mess up some of them. Once again, services like the one by Japanko will prepare you for all this and more. You will even get a Japan Travel Tips book containing answers to all of this when you sign up for the consulting call. That way, you can have it as a reminder before and during your trip.
These types of consulting calls have been growing in popularity in recent years. Many people want to go on an adventure of their own making. They don't want to be constrained by the fixed schedules of travel agencies. They want the freedom to enjoy the country at their own pace while still visiting all the famed attractions and having unforgettable experiences. That includes a day or two relaxing in a hot spring town, spending some time going off the beaten path, or even skipping some morning sightseeing because you had so much fun last night out. However, with countries like Japan, as we have seen, figuring stuff out on your own can be challenging. More and more people understand that an expert consulting call is the best way to get the answers to all the burning questions. All you have to do is find a reliable expert who can help you with your dream destination. And with Japanko Official, you get all that and much more. A new chapter of exploration and adventure in the Land of the Rising Sun is about to begin. Make sure to start it with the right experts and community by your side.