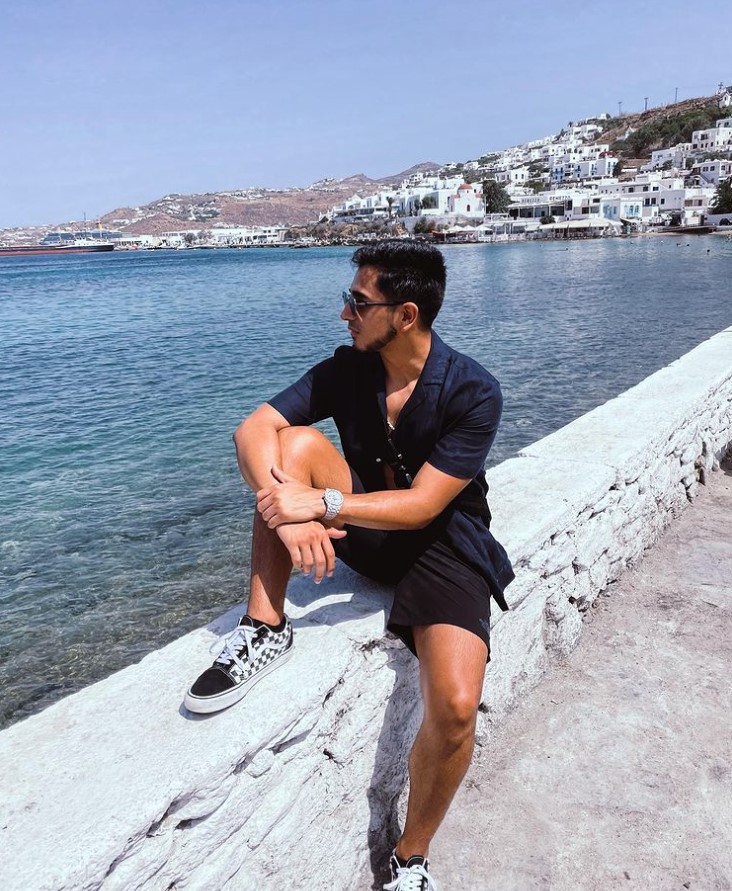 In light of recent events, many artists have taken current events and times of isolation as a time to hone their artistry. Some have fallen out of the rhythm of creative efforts. For many, it's been discouraging to find inspiration, for others it's been a catalyst to ignite hope and purpose it to listeners. This is exactly what emerging artist and musical artist Reuben Deleon aim to achieve with this 2022 rollout.
From a young age, Reuben took to music as a means of therapeutic release.  Growing with very little has a profound impact on his way of navigating life, as well as his appreciation for the 'little things' of life. During his youth, he became acquainted with piano and guitar, which birthed the discovery of his talent for original composition and songwriting.  It was only until his early teens that get solidified his passion and began recording vocals over his production.  Once he honed his confidence, he began releasing weekly projects and quickly developed an online following. He has many artists and influential figures to thank for this musical spark. 
The artists who once stormed the EDM industry profoundly influenced Reuben Deleon's style. This love for old EMD magic fanned the fire inside Reuben Deleon to learn music production. He had been a listener throughout his life with no knowledge of composing music or music production. Reuben Deleon had never gone to music school, but he never let that become a barrier to his goal of creating soul-soothing music. Reuben Deleon started from scratch and taught himself the ins and outs of music production and mixing. He browsed the internet religiously to find relevant information on music production shared by top artists across the world.
Reuben Deleon's album became a massive success on social media. Initially released on YouTube, the project earned thousands of views within a few weeks, making Reuben Deleon a promising music producer in the global EDM industry. Reuben Deleon later released the song on various music streaming platforms reaching music lovers across the globe in Europe and the Americas.
The overwhelming response was a huge boost for Reuben Deleon to pursue a career in music production. With endless offers from labels and artists across the world, Reuben Deleon is now planning to roll out more energetic, fresh music for his audience. He dreams of touring South America in the future, performing live in front of an audience. He also wants to collaborate with artists like Dubvision, StadiumX, Divinity, Yoel Lewis, and Ilan Bluestone, who inspired him to create EDM music. Going by his plans, Reuben Deleon is set to storm the EDM industry, becoming a role model in his country and motivating fresh talent to create original music while ditching trends.