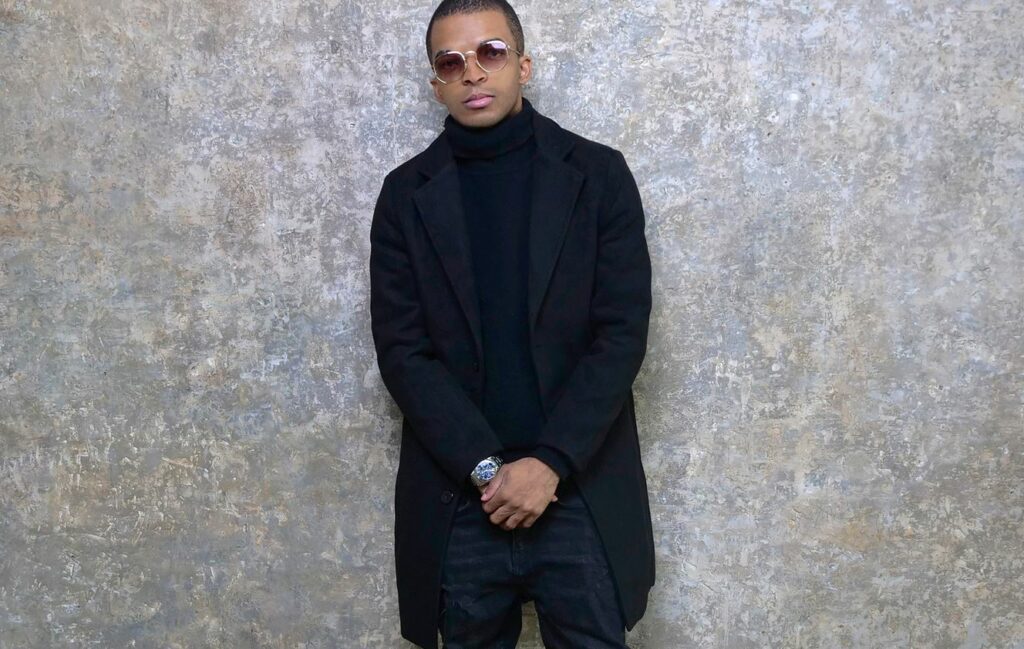 Dave Rymer is the Canadian/French artist and producer behind young stars such as Izaid and Nadro. After 10 years of experience in the music industry, Dave reached 1.2 million listeners online thanks to his music and his artists.
In 2011, Dave started working with famous artists in Europe thanks to his media RYMER&Co. He collaborated with 150+ artists including Drake, The Weeknd, Lil Wayne, Kendrick Lamar, John Legend, Corneille, Maitre Gims, Soprano, Booba, PNL and more. He also directed videos for famous rappers like Lacrim or Gunplay and his music videos have reached an audience of 15 million people in total.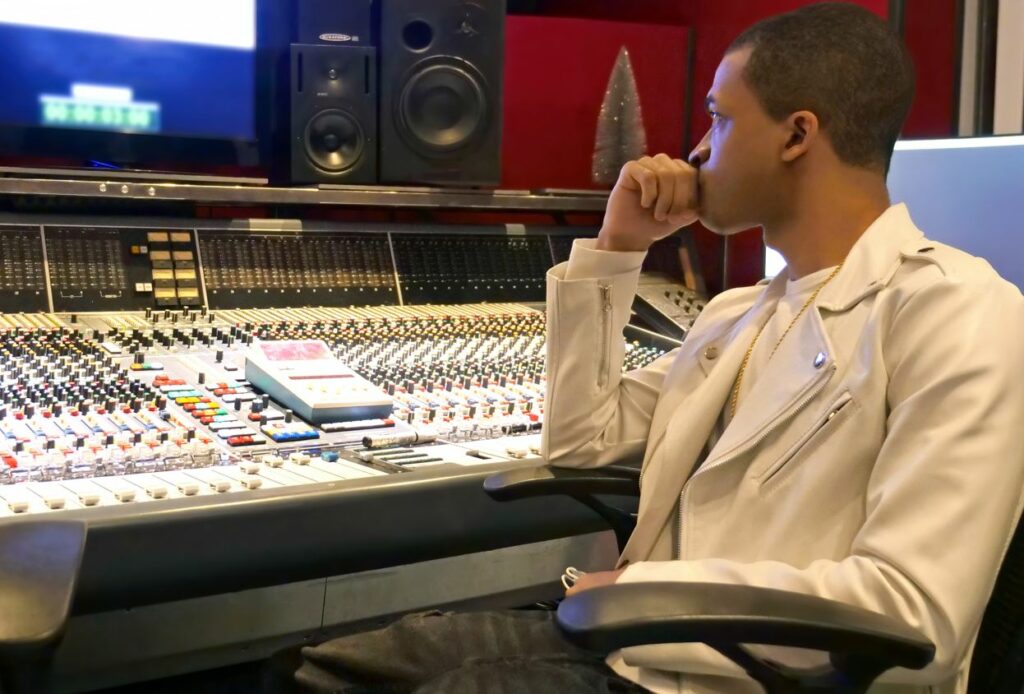 In 2019, Dave began to manage and produce talented young artists in France. He signed Izaid and Nadro, 2 rising artists. After a few months of collaboration, Dave got proposals from several big labels for Izaid and he chose to sign a deal with Believe Music. Nadro (DJ and Producer) reached 10,000 subscribers on YouTube and several of his songs went viral.
Based in Montreal, Paris and Toulouse, Dave is always looking for new talent.He spends his days working on music and developing his artists. He is also an expert in communications and content creation thanks to several years of studies in this field. He's learning about music industry in Canada and he wants to know about the problems faced by Canadian artists.
RYMER&Co in 2022
Now, his record label is gearing up to expand its activities in Canada by signing Canadian artists. Dave believes in promoting fresh talent and developing its network by working with directors, photographers and beatmakers. He also plans on launching RYMER&Co Magazine in Canada through Vlogs, interviews, and services for artists on tour. It is the perfect opportunity for rising artists to partner with Dave to advance their careers.
With massive reach on multiple social media platforms, RYMER&Co consistently brings over 100,000 views per month. This company has well over a decade of experience in this industry, and in a few years, it will undoubtedly be listed among the top record labels worldwide.