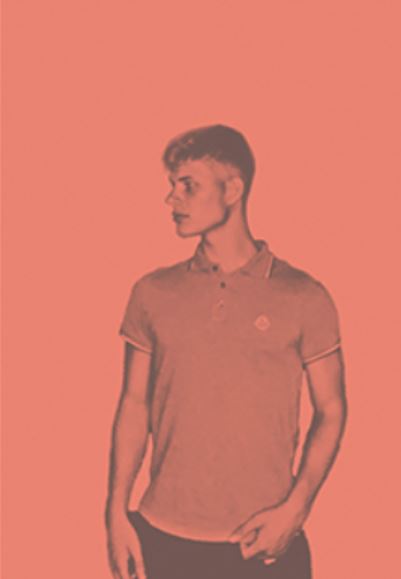 Neco Music is also known by !Neco knows that social media usage has increased phenomenally over the last few years, and every business and industry has taken to the platform to gain mileage and reach. Rising rapper Neco believes the music industry is no different.
Neco Music has his fingers on the pulse of the music industry at all times, swears by the power that social media holds in today's times. "Social media has touched every aspect of life and business today. It isn't just an online platform anymore. It is a way of life," says Neco, and we have to agree!
From a young age, Neco has never shied away from the limelight. Growing up in Germany, he was heavily involved with producing and record making. He has always known that he wanted to be in front of the camera and create content since day one. Even in his earliest memories, Neco had a fascination with social media and everything digital. When he would create content or finish a song, he would promote it on every social media platform, slowly but surely learning how to grow an audience.
Neco continues to solidify and cement his stance in the modern music age as a hybrid between a Bedroom Hip-Hop producer to a progressive trap artist, or as a "Future Trap" artist as many have called it. Nowadays, artists and producers need to pay extra attention to the content that they create because the music world is more saturated than ever. Artists need to carve a niche of their own without compromising their unique qualities as a creator. This is what Neco has executed considerably well, and he shows no signs of slowing down.