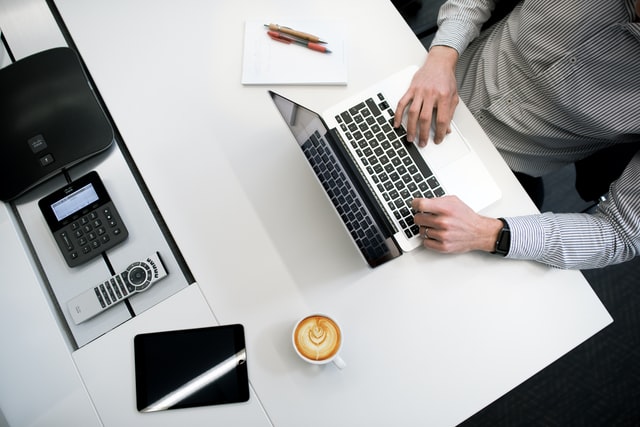 Email-based attacks have been a threat to the online identity of businesses not just in Canada, but around the world. In the past 1 year, ever since the adoption of remote work environments, email communications have become an integral part of everyday activity. This has paved the way for common impersonation attacks like BEC, phishing, and ransomware.
Canada has been recorded to be one of the top countries to be most affected by Ransomware attacks in 2020 and 2021. Yet, according to a recent DMARC adoption analysis conducted by PowerDMARC, the rate of email authentication adoption and enforcement among Canadian organizations still has room for major improvements.
Read the full Canadian DMARC Adoption Email Security Report, 2021.
Key takeaways from the Report
The DMARC adoption rate in several sectors in Canada was analyzed to be relatively lower than the global average. There were a few critical errors that Canadian organizations belonging to the sectors have been making which includes but is not limited to:
invalid email authentication DNS records
incorrectly configured protocols that do not abide by RFC guidelines
lack of policy enforcement
The complete lack of email security measures
Suffice to say, as highlighted in PowerDMARC's report, these critical errors can become contributing factors to the loss of financial assets and business for the respective organizations.
How can the email security posture in Canada be improved?
The email security report by PowerDMARC concludes by stating various measures that organizations in the country can take to prevent future phishing and ransomware attacks. It discusses in detail how email authentication protocols like DMARC and SPF when configured correctly can drastically reduce the possibility of being the successful targets of cyberattackers, minimize spam and improve the deliverability of legitimate emails.
The report provides crucial information on the importance of Canadian organizations having a robust and impenetrable email security posture in 2021 and beyond. It also highlights the risks involved in taking the situation lightly.
About PowerDMARC
PowerDMARC is a one-stop email authentication SaaS platform that combines advanced information security solutions like DMARC, SPF, DKIM, BIMI, MTA-STS, and TLS-RPT. As DMARC experts, we help organizations combat phishing attacks, spoofing, BEC, domain abuse, and ransomware. PowerDMARC makes DMARC configuration effortless for companies worldwide, helping them solidify their brand reputation, and verify their legitimacy.
Contact information:
Mail to: sales@powerdmarc.com or, sign up for a free DMARC Analyzer trial.