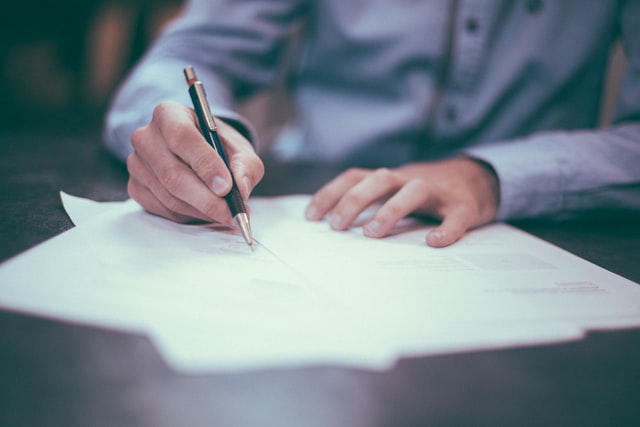 Après ses débuts en 1987 comme conseiller en sécurité financière chez London Life, Jean-François Salvail s'est spécialisé dans le marché des gens d'affaires après avoir fait équipe avec Gestion Privée 1859 de la Banque Nationale de 2011 à 2018. Depuis, il s'est, en tant que conseiller en sécurité financière ainsi que mon cabinet, au réseau du Groupe Financier Horizons.
Jean-François Salvail à la clientèle un service exclusif en tant qu'expert dans les dossiers complexes et avancés. J'agis avec un très grand professionnalisme auprès d'une clientèle fortunée. Il conjugue son expertise avec celle des professionnels qui entourent ces clients. Il est comme un chef d'orchestre et s'assure d'avoir une vision complète sur les affaires de ses clients. Jean-François Salvail a de la facilité à transformer certains concepts très complexes en solutions simples pour le client.
Les concepts sur les stratégies visent à être utilisés lors d'occasions de planifications précises et à offrir des solutions d'assurances efficaces pour les clients fortunés et d'affaires. Que les besoins soient de nature personnelle ou professionnelle, une vaste gamme de concepts novateurs appuie la possibilité d'intégrer des contrats d'assurance vie et d'assurance prestation du vivant, en montrant facilement aux clients et à leurs conseillers professionnels, la façon dont ces stratégies peuvent les aider à gérer leur situation particulière.
Mais avant de parler de concepts, il faut parler de planification successorale.
C'est quoi la planification successorale et pourquoi c'est important?
La planification successorale, c'est un plan de match ponctué d'actions et de décisions importantes à prendre. Le respect de votre vision : plus vos volontés sont précises, moins il y a de risques qu'elles ne soient pas honorées.
Une forme de protection en cas d'inaptitude : il peut s'avérer judicieux de désigner une ou plusieurs personnes qui veilleront sur vous et se chargeront d'administrer vos avoirs. Sans mandat de protection, aussi appelé mandat d'inaptitude, il pourrait être plus compliqué pour vos proches d'avoir accès à votre compte
Bâtir une stratégie fiscale adaptée à votre situation, si nous détaillons votre valeur nette avant votre décès, je pourrais vous aider à réduire les impacts financiers du transfert de vos avoirs.
Jean-François Salvail
Groupe Financier Horizons
Newsrooms.ca was not involved in the creation of this content. Information contained on this page is provided by an independent third-party content provider. Newsrooms.ca makes no warranties or representations in connection therewith.