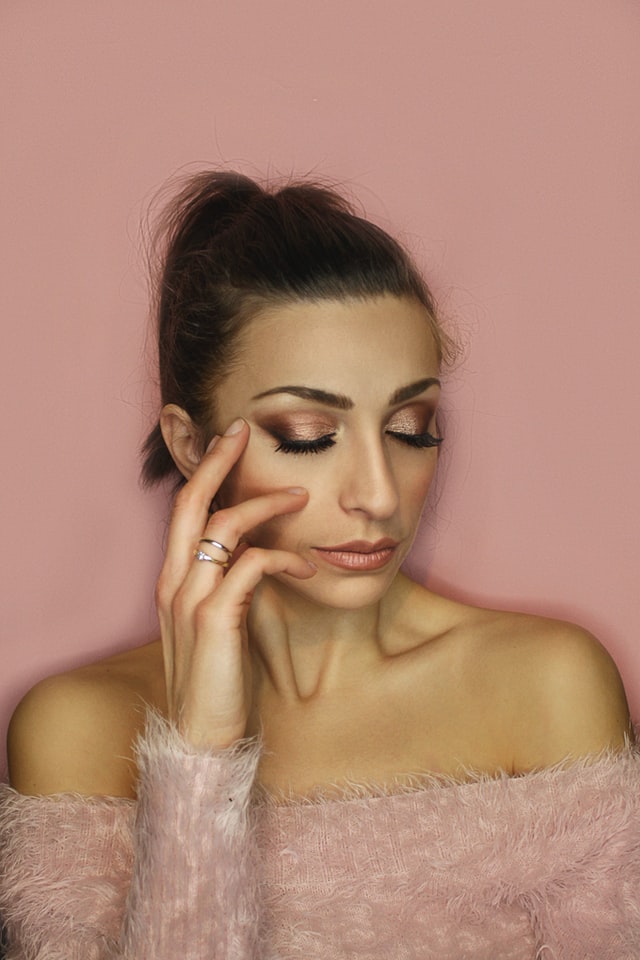 As we age, the skin around the face and neck starts to become loose and sag. Sometimes we just want to look as young as we feel on the inside. Facelift Toronto is one such surgical procedure that can help to take years off your face and make you look younger. A facelift is one of the most popular surgical procedures. As it is an invasive procedure, you might have your doubts about undergoing it. If you are unsure about the procedure, then the following are a few things you should keep in mind while making a decision.
Long-Lasting results
Though you might be apprehensive about undergoing a surgical procedure, however, when you opt for a non-surgical procedure, you have to return now and then for follow-up treatments to help maintain the results. But when you opt for a surgical procedure, the results last for as long as ten years. If you are looking for long-lasting results, then you should go for the facelift.
More contoured features
The facelift procedure gives a more contoured look and helps reshape your face, making you look more youthful.
2 Weeks of Downtime
Whenever you are considering a facelift procedure, you need to take two weeks out of your schedule to recover properly. After the procedure, you may experience swelling and bruising on the face during the first week. Most of the time, it takes about two weeks for the person to feel comfortable enough to step out in public. You must take time off because recovering well has a significant impact on the results of the procedure.
Having Realistic Expectations
Whether it is a facelift that you plan to undergo or any other cosmetic procedure, you must have realistic expectations. The cosmetic procedures are designed to enhance your look and not transform you drastically into a model. It will take years off your face, but it won't make you look like you are 20. the main aim of the surgeon is to make sure that the results of the procedure are natural-looking and they are not overdone. Before you undergo the procedure, you must have realistic expectations.
Following Pre and Post Operation Instructions
During the consultation, the facelift surgeon will share a set of instructions that you need to follow pre and post the surgery. These instructions need to be followed by the T. They will help to bring down the chances of any complications arising during the procedure but will also help to enable good healing. You might experience some discomfort during the first couple of days. Still, the surgeon will be prescribing you pain medication to ensure that you are as comfortable as possible.
Choosing the right surgeon
Whenever you decide on the surgeon, ensure that you go through their results and feel comfortable sharing your goals. Ask all the questions that you might have about the procedure. Having trust in your surgeon will help you to be at more ease.
Newsrooms.ca was not involved in the creation of this content. Information contained on this page is provided by an independent third-party content provider. Newsrooms.ca makes no warranties or representations in connection therewith.