Newsrooms.ca was not involved in the creation of this content.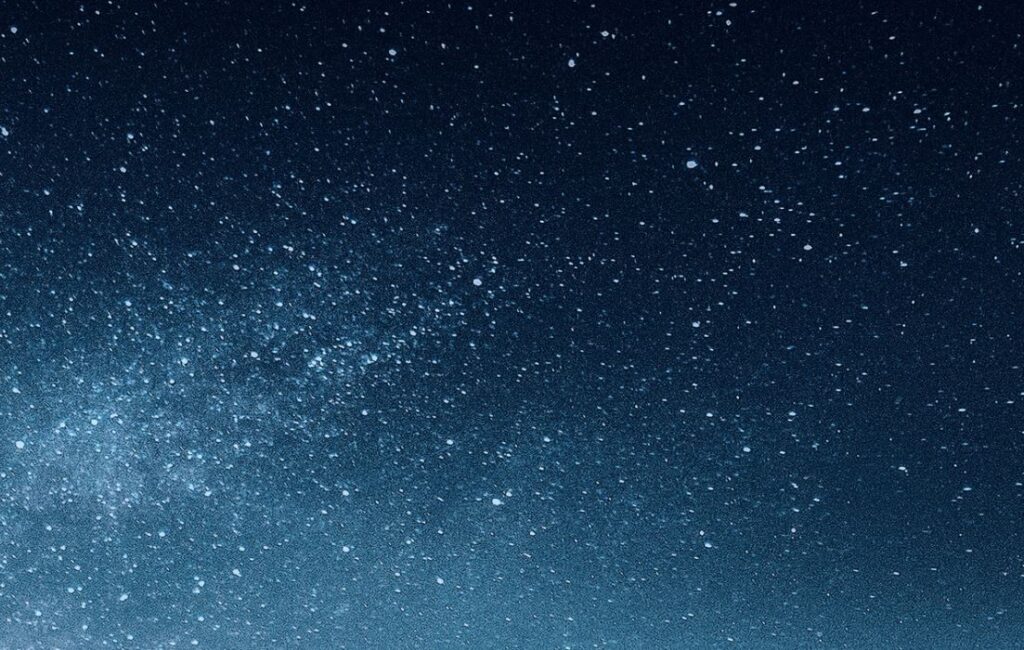 Many companies, associations, even observatories themselves, offer the possibility to "name a star" for a fee.

But here's the bad news: these "star naming" offers don't give you any official naming rights to the star; the star naming is only symbolic.

The only organization authorized to name celestial bodies is the International Astronomical Union (IAU), and it doesn't give naming rights for money.

Companies that name stars usually advertise their international star registry or something similar and make a big deal that you are the only one who has naming rights to the star you are getting.

In reality, however, this just means that they have created their own unofficial list of names and you get the exclusive naming rights within that list.

Literally no one else in the world knows their database and your "exclusive rights" are basically worthless. It would be cheaper to just pick any star and create your own certificate.

If you look closely at the terms and conditions of companies offering to name a star, you will usually find a disclaimer stating that their names have no official recognition.

However, it is usually well hidden and worded so that it is not obvious. Recently, some organizations have omitted the "naming" part and instead used ambiguous terms like "buy a star", "adopt a star", "register a star", etc.

It is worth noting that some star naming programs were set up as fundraisers for charity.

Some will make a reasonable attempt to explain that it is not official, but most tend to phrase their descriptions in a way that can be easily misinterpreted.

Observatories deal with many people who buy stars from reputable organizations in the belief that their name has official status.

These, of course, try to be diplomatic, but are often forced to explain the whole situation. It is always difficult, occasionally heartbreaking, especially when the star name is a deceased relative.

Sources:
Interstellarium.com: Buying & Naming Stars
IAU: Naming stars
Newsrooms.ca was not involved in the creation of this content. Information contained on this page is provided by an independent third-party content provider. Newsrooms.ca makes no warranties or representations in connection therewith.