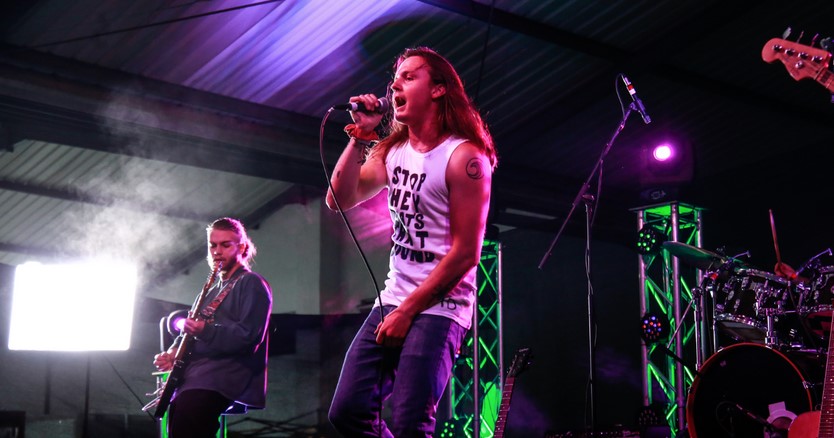 The New York City indie rock band Small Batch has been making waves thanks to their distinctive sound and compelling live shows. The band came together in a tiny Brooklyn room in 2015 when Max Rivers (vocals/guitar), Adam Greene (bass), and Jake Martin (drums) began jamming and realized they had something special.
The sound of Small Batch embodies the spirit of the city and its inhabitants with its mixture of gritty guitar riffs, raw lyrics, and catchy melodies. But Small Batch is on a mission to do more than just generate music; they want to change the world.
For instance, Small Batch has been known to give a portion of their item sales to local organizations that work to raise awareness about mental health issues and prevent suicide. Ultimately, "we want to use our platform for good," as Rivers puts it. To paraphrase, "We know that our music can have a positive impact, and we want to do everything we can to make a difference."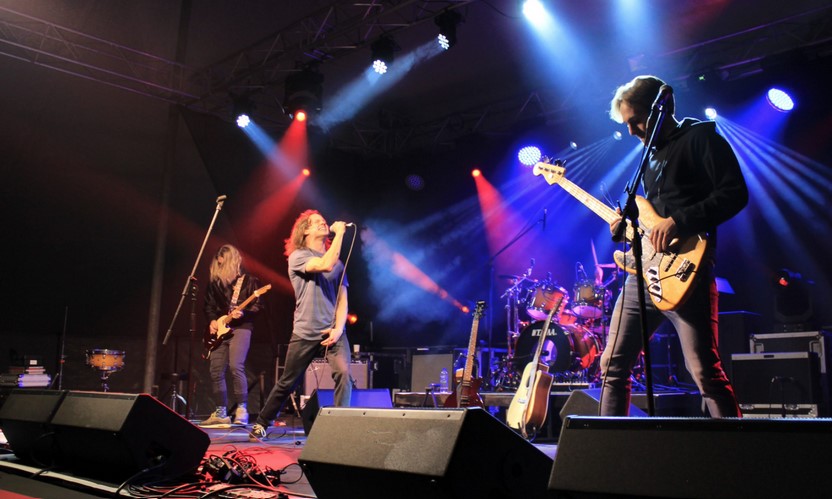 The music of Small Batch is frequently relatable and uplifting because of the way it addresses issues of mental health, social justice, and individual development. Small Batch writes songs about changing the world, whether it's through finding optimism in difficult times or by fighting for your beliefs.
But Small Batch isn't just a band that cares about making a difference in the world through music. The band frequently interacts with their fans on social media to raise awareness and encourage them to take action in support of subjects they care about.
Their new album, titled "SIMPLE MATTERS," will be another step in the right direction for Small Batch in their pursuit of constructive change. The album, with its upbeat anthems and reflective ballads, is a reflection of the band's dedication to social activism. Don't miss the release date—and get ready to rock out for a good cause!