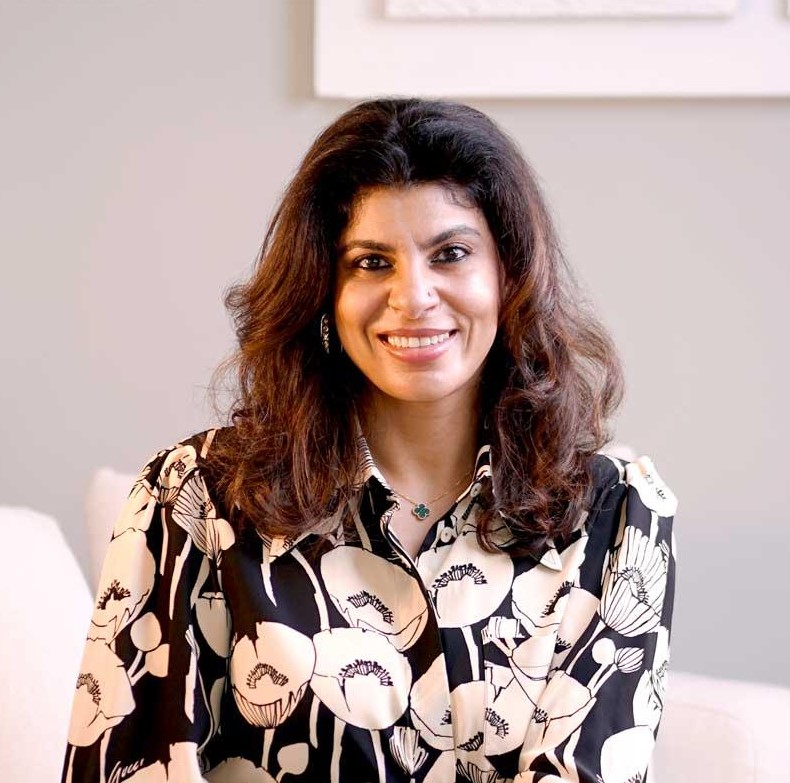 It takes strategy and experience to get a new restaurant chain off the ground, but it's possible. Well-known businessowner Neha Anand recently gave advice on how to establish a name for your restaurant chain. Anand says that a company's management is a major consideration when deciding which restaurant chain to support. "The team and promoters are the very first things I look for in a brand," she says. "The quality of a restaurant or other brand, no matter the industry, is only as good as the people who are building it." Anand says that a person's goals, work ethic, experience, and originality are all crucial to forming a productive partnership.
Anand's knowledge of the market has been greatly enhanced by the lessons she learned while introducing her own brand, Fuji Cream frozen desserts. We use the highest quality ingredients, prepared in a clean, controlled environment using state-of-the-art methods, as Anand puts it. What sets our ice cream and dairy apart is the quality. She explains how the international flavour profiling standards used by Fuji Cream are what set it apart from competitors.
Anand emphasises the significance of including dietary restrictions and healthy eating habits in business strategies. They "all serve some variation of our regular menu," she says of the company's many different brands. We try to accommodate a wide variety of dietary preferences because we see a growing awareness of the importance of a healthy digestive system. Anand gives the example of Circle of Crust, which offers gluten-free and vegan pizza options, and Jun, which has a menu that places a strong emphasis on gluten-free dishes, to demonstrate how her brands are able to cater to customers with special dietary needs.
Anand has some very exciting and ambitious goals set for 2023. Three new large-scale restaurants are being considered for international expansion this year, she says. We plan to add more than 2,000 retail locations to our distribution network this year, and that includes those that sell our ice cream and dairy products. Anand also has designs on beginning an exclusive hospitality villa development in India. In order to realise his ambitious expansion plans, Anand knows he must surround himself with talented individuals.
Anand thinks that the best way to establish a lasting restaurant chain is to think outside the box and constantly seek out new opportunities. She says, "Our customers are constantly pushing us to do better." They're pressuring businesses to expand their palette of flavours, experiment with new preparation methods, and incorporate more of these fantastic ingredients. Anand will keep surprising her guests with fresh ideas as long as she can. She explains that the restaurant is committed to "continuing innovation" in order to offer "different experiences" to its patrons. We hope to introduce a number of original and innovative formats in the near future.
To sum up, a successful restaurant brand launch requires thought into the people behind the brand, a dedication to quality, and an understanding of how to work around dietary trends and restrictions. Successful restaurant owners know that to succeed in a crowded market, they need a strategy, an ambitious plan, and a commitment to innovation that will set their brand apart. If you want to open a restaurant chain, you can benefit greatly from Neha Anand's advice.