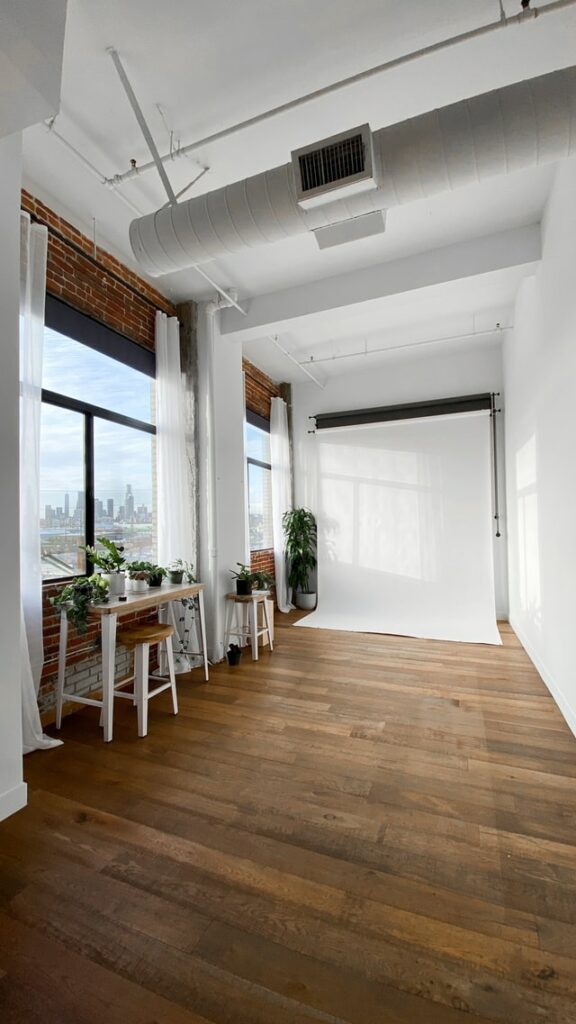 Duct cleaning is a common cleaning procedure that is done to all the duct work and major HVAC components in a house. Duct cleaning is used as a means to remediate particles and pollutants from the ventilation system.
Fall is a very popular time for people to get this type of service done in their house. The reason is that after a summer without using the furnace and duct work, dust and other debris might accumulate in the flooring of these HVAC components and once the furnace and air flow is turned on, clouds of dust spouting from the vents might follow causing a but of dusty mess.
This is one of the main reasons that most people choose to get their duct cleaning done in the fall.
It is important to make sure that the company cleaning your ducts his license and trained to conduct such specialized cleaning.
Unfortunately fall is also a time when 'fly by night' scammers target potential duct cleaning clients claiming their services legitimate. This happens either via cold calls from foreign or even local call centres or door knocking. We recommend people to avoid hiring any service without first ensuring it is legitimate company.
It is important thereof to ensure that the company has the right licensing it is recommended by both reviews and governing bodies such as the BBB and also certified by good practices organizations such as NADCA
Alberta Home services is a good example of a certified and license duct cleaning company. This example is only provided for comparison but any company with similar credentials and licensing should do such as being a member of the BBB, NADCA or other certifications.