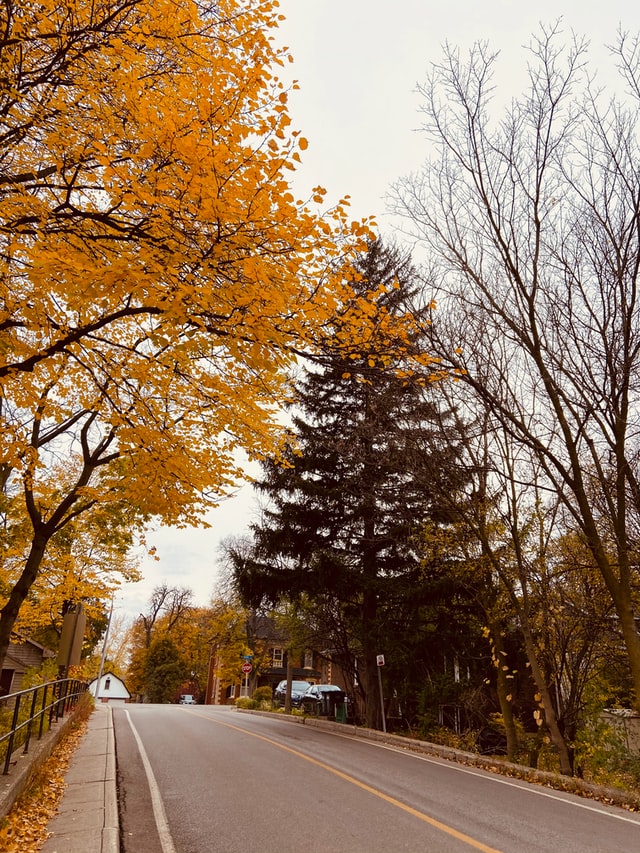 Mississauga is often overshadowed by Toronto, but people often forget it is a municipality of its own with a population of 720,000. It's the sixth most populous in all of Canada. As such, as you'd expect, there are certain levels of crime and criminality which are usually born in larger city environments. The good news is that Mississauga has a crime rate 55% lower than the national average. However, just because it's 55% lower, doesn't mean it's non-existent. Here's a snapshot of crime in Mississauga.
Can Crime Happen To You In Mississauga
Of course. However, there are many different crimes. From robbery, murder, fraud, etc. If you take all of the crimes into consideration it seems that, in the Mississauga area, you have a 1 in 54 chance of being a victim of crime as per a study by area vibes. Again, crime is completely varied. Maybe you've seen your car has been criminally damaged, or someone has stolen something from you. Perhaps it's a little more serious and you've been assaulted, or been the victim of fraud.
What To Do If Crime Happens To You
So with a very real chance crime can happen to yourself it's good to know what kind of steps to take. If it's an emergency, you obviously call 911. However, crime happens in many different ways. It might be that you look to hire a lawyer. They regularly make the difference between justice being served or not. Get searching for a good criminal lawyer by searing criminal lawyer Mississauga in your search engine and see what kinds of steps you can take to put the problem to bed. If a lawyer isn't an option, you can find some good information at legalline. If you do decide to go for a lawyer, make sure they've got the right kinds of case experience and know what they're doing. Vet them thoroughly to ensure you're working with someone good.
Is It Getting Worse Or Better
Crime rates fluctuate, and the data has been slightly skewed by the Coronavirus pandemic which has swept the world. A lot of people have stayed home and there has been a lot less chance for crimes to be committed. With that said, the crime rate has fallen by approximately 16% in Mississauga over the year. So, there's less of a chance anything might happen to you. It's technically a safer place to be and live. However, although crime rates might drop for a given city, in this case Mississauga, there are still areas of a city where crime is higher anyway which further complicates the stats. For example, one area of the city could get worse, while the city as a whole gets better.
Steps To Take To Prevent Crime
There are always a few steps you can take to prevent bad things happening to you. Should you have to? No. But it isn't a perfect world and by being a little careful and taking some decent steps can stop criminals acting. If you're a female, you can grab a panic alarm on Amazon, just make sure it's created by a reputable seller who has passed the brand ungating process first. It's just about keeping your wits about you. Don't offer up opportunities to criminals. Keep your high value items tucked away when in a busy crowd. Make sure you don't leave an Ipad or something else expensive on the car seat when you go inside. It's these little elements that can make a difference in the long run. Remove yourself from situations that can lead to bad things happening.