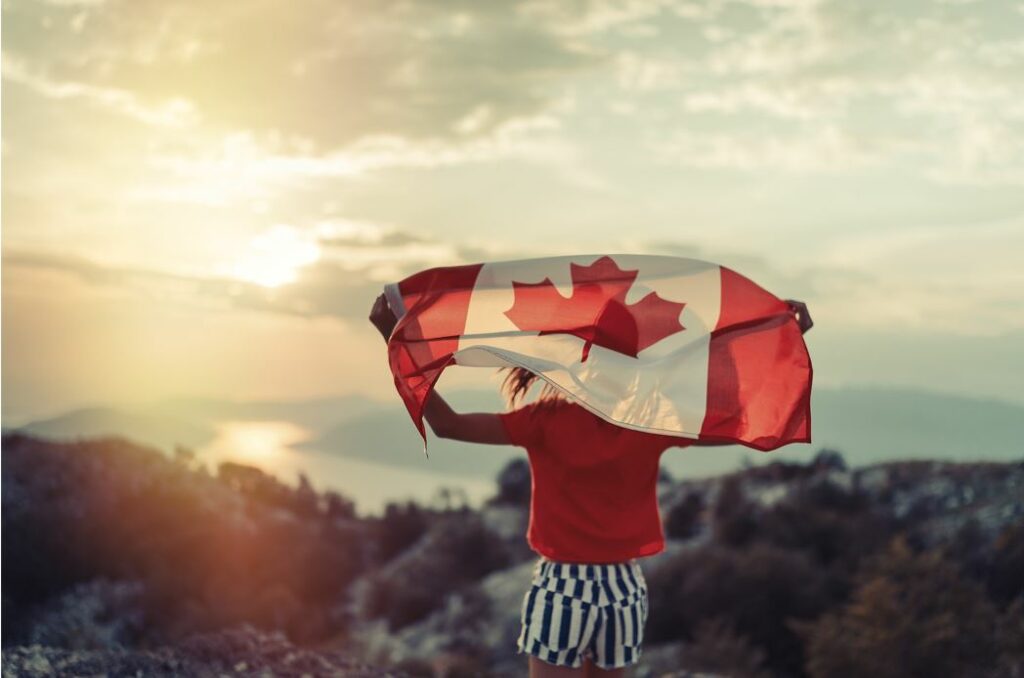 Canada is one of the most popular expat destinations in the world. Its cities have high livability scores and they consistently receive thousands of people from the USA, UK, and other parts of the world. But why is the Country such a haven? And why should you move to Canada? Well, here are 5 top reasons:
Safer Society
One of Canada's major selling points is its high safety levels. Canada has a very low crime rate – a quarter of that of the United States. And of all the crimes committed in Canada, violent crimes make up a very small percentage. What's more? It has lower rates of gun ownership.
Not only do most Canadians not feel the need to own a firearm, but also the process of getting one is quite lengthy and stringent compared to that in the US. It's therefore not surprising that the Global Peace Index ranked Canada the 6th safest country in the world in 2021. The top 5 positions were taken by Iceland, New Zealand, Portugal, Austria, and Denmark respectively – the USA was not even in the top 10.
Universal healthcare
When it comes to healthcare, Canada has a lot figured out, especially compared to the US. All permanent residents of Canada can easily access healthcare. This system is funded by taxes and ensures that each province is allocated a health budget that they can administer locally.
Ultimately, this makes it possible for eligible residents to get cards that help them affordably access healthcare. As such, most healthcare services end up being free at the point of use.
Better work-life balance
Truth be told, most US workers work too many hours. Many people have several jobs and work around 47 hours a week. On top of that, the country only offers around 13 days paid annual leave and a meager 12 weeks of unpaid parental leave.
On the other hand, Canada has a standard of 40 weekly working hours, paid statutory holidays, and partly paid leave of up to 4 weeks depending on how long you have worked at the same company. More importantly, Canadian mothers enjoy maternity leave of 35 to 61 weeks and can even be paid through the country's Employment Insurance (EI).
Accepting of immigrants
According to a recent poll by Gallup, Canada is the most accepting country for immigrants – the USA ranked 6th. Canada has over 100 immigration pathways, with the most popular one for US citizens being Express Entry. Through this pathway, Immigration, Refugees, and Citizenship Canada (IRCC) assesses, scores, and periodically invites immigration candidates to become permanent residents of Canada.
High quality of Education
Not only is education much cheaper in Canada than in the USA, but it is also of a higher quality. In fact, the OECD recently ranked Canada's education 5th globally and USA's 20th. Also, Canadian schools are safer and less prone to shootings than their counterparts in the US.
Moving to Canada is a good move
Ultimately, moving to Canada has more pros than cons. So if you have an opportunity to move to this beautiful country, don't hesitate. Find out if you can immigrate to Canada with a Free Canada Visa Assessment.
Newsrooms.ca was not involved in the creation of this content. Information contained on this page is provided by an independent third-party content provider. Newsrooms.ca makes no warranties or representations in connection therewith.