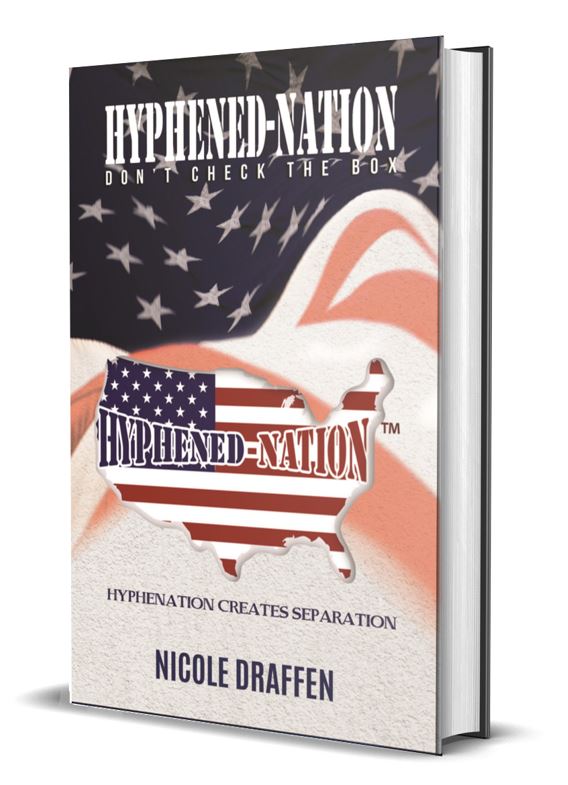 Hyphened-Nation was inspired by the authors travels overseas, and time spent living in the United Kingdom. Living abroad was an eye-opening experience, she grew to understand certain aspects of American culture better, the longer she lived overseas. This book is about her insights, and experience of being treated as an American, rather than a hyphenated one.
The difference was startling and lead her on a journey to understand why The United States is one of the only, if not the only country, that hyphenates its citizens by ethnicity before nationality. It is a journey of discovery in understanding that those same boxes we allow ourselves to be placed into as hyphenated-Americans, limit economic, educational, societal and cultural growth.
Her story focuses on ways the United States and our global community differ culturally, and steps citizens can take to create a non-hyphenated coalitional nation.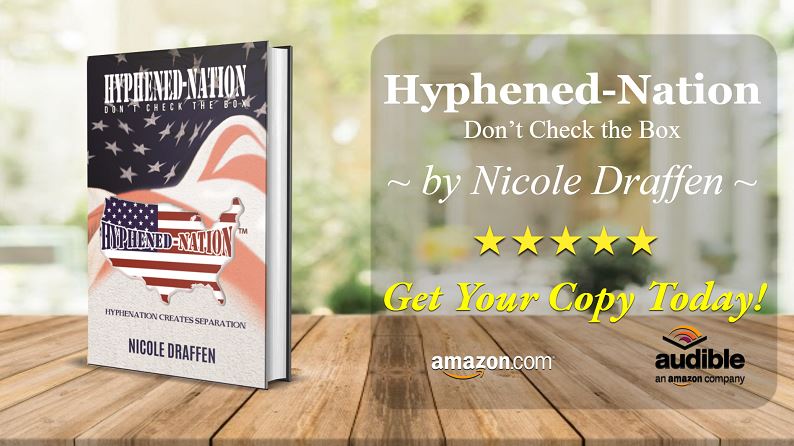 Goodreads is hosting a giveaway of Hyphened-Nation. Winners will also receive a media box full of goodies from the book's website. Enter the contest below!
Enter Giveaway
Newsrooms.ca was not involved in the creation of this content. Information contained on this page is provided by an independent third-party content provider. Newsrooms.ca makes no warranties or representations in connection therewith.