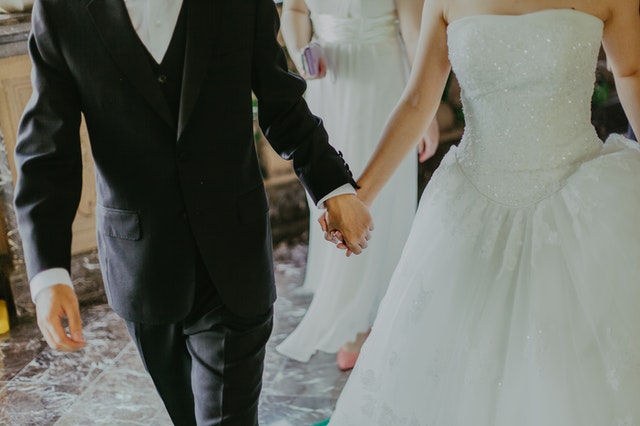 You may not be familiar with the term "destination wedding," but they are gaining in popularity around the world.  For many couples, their dream of having a destination wedding began many years ago, and they would not have their wedding any other way.  You may be wondering – what is a destination wedding and why has it become so popular over time?
A destination wedding is simply a wedding where you need to travel to another location, typically a place that is far away from your current city.  There are some that don't believe a destination wedding needs to be far away to qualify as a destination wedding.  However, most couples probably wouldn't be happy with planning a "destination wedding" when the location is merely a 2-3 hours drive away.  To qualify as a true destination wedding, usually the bride and groom travels to a place that is often special to them, perhaps where memories were previously made, or has a specific feature (such as a beach or a historical landmark), and it usually involves a decent amount of travel away from home, usually involving air travel. 
When it comes to destination weddings, where would you go for the perfect wedding?  Let's take a look at some of the top locations in the world for a destination wedding.
Here are our Top 5 destination wedding locations for you to consider.
Bali, Indonesia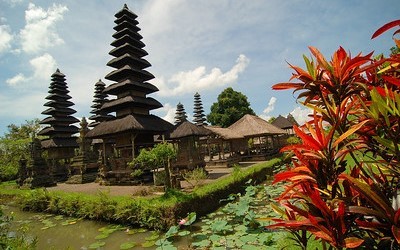 Bali has some of the most spectacular beaches in the world. It also has many temples that any traveler can spend an entire day touring. Apart from the beautiful beaches and magnificent temples, Bali provides you with gorgeous mountains, lavish forests, stunning waterfalls, rivers that are running wild, flower gardens which can make it ideal for any destination wedding photography. If you are looking for destination wedding photography to admire for the rest of your life, then keep Bali as one of your preferred selections.
Venice, Italy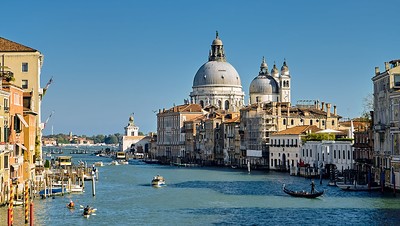 Venice is one of the most popular travel destinations in the world. Some say it is THE most romantic place in the world. With one of a kind architecture, a canal flowing straight through the center of the town where a couple can have a romantic gondola ride in the afternoon, food that can make any food critic say WOW, Venice is a top tourist destination.  Let's not forget to mention other plentiful visitor attractions like galleries and museums, for example. Whether you are longing for scenic beauty, delicious food, or a romantic getaway for your perfect destination wedding, Venice has everything to offer. Your destination wedding photography in Venice, Italy will be the envy of any couple for the rest of your life.
Cote d'Azur aka French Riviera, France
Cote d'Azur houses world famous beach resorts that can be a dream vacation or destination wedding location for any couple. This picture-perfect stretch of Mediterranean coast used to be known as the French Riviera. Whether you are searching for a romantic destination wedding location which offers spectacular scenery for your wedding photography, Cote d'Azur can suit your needs. An after wedding long drive along the Mediterranean stretch can be a dream come true for any newly married couple.
Marrakech, Morocco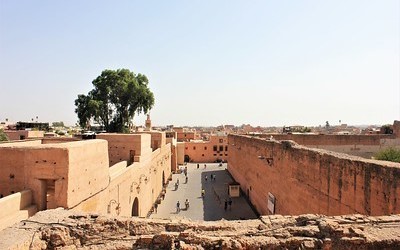 If you are looking for an adventure and need a destination wedding a little out of the ordinary, then you can choose Marrakech, Morocco as your dream destination wedding location. Marrakech, Morocco brings you breathtaking camel rides and ATV expeditions unlike any other and an exotic opportunity to play with falcons.
Napa & Sonoma, California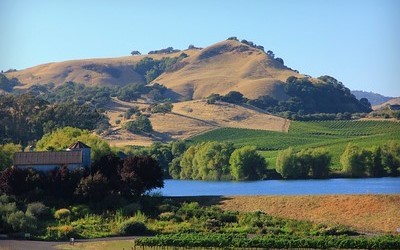 If you are in North America (USA, Canada or Mexico) and are not looking to travel too far, but still want a romantic as well as picturesque destination wedding, then consider Napa & Sonoma, California as your ideal destination. Rolling acres, distinct wineries, food that can drive any foodie crazy, and gorgeous lakes make Napa & Sonoma a perfect choice for a destination wedding. If you are a food and wine lover, then think no more. After all, it is Napa where they produce one of the best wines in the West.
If you are hiring a professional photographer for your destination wedding photography, make sure you add professional photo editing services to your photoshoot package. You will end up getting photos that will be envy of your family members and friends years to come.
Newsrooms.ca was not involved in the creation of this content. Information contained on this page is provided by an independent third-party content provider. Newsrooms.ca makes no warranties or representations in connection therewith.