Newsrooms.ca was not involved in the creation of this content.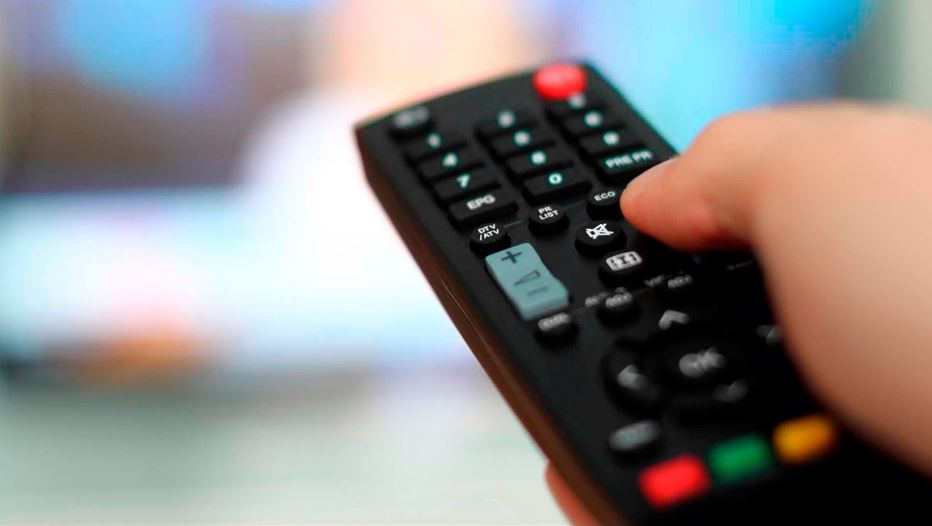 Did you know that there are things in your house that you don't clean as often as required, probably because you don't know you should? "With time, they pile a load of bacteria, gunk and grime" says Alicia from Your Cleaning Fairy.
When Did You Clean It Last?
In our day to day living, we all use smartphones, keyboards, tv remote controls, doorknobs, trash cans, handles etc., which if not cleaned as often as required, end up becoming the major germ magnets.
Can you remember the last time you gave your smartphone, or tv remote control a deep cleaning? Things like trash can, or even kitchen sink holds a lot of bacteria, mold and mildew.
Can I Surprise You?
Amazingly, the things we ignore most are often very easy to clean and disinfect. All you need to use is the disinfecting wipes, rubbing alcohol, all-purpose cleaner spray and paper towel to give those forgotten dirty items a good wipe.
Do not allow dust or dirt to accumulate when you can only give it a quick touch of cleaning. Things like remote controls, door knobs and light switches can be a health hazard in your family if you don't master the art of how to often and efficiently clean them. They are some of the dirtiest places in your home and they need regular cleaning to hinder spread of germs.
Children touch them quite often and the next minute their fingers are on their mouths and you can't imagine the amount of germs their hands carry. To keep your kids safe and healthy, learn how to sanitize the things you forget to clean as often as possible.
Newsrooms.ca was not involved in the creation of this content. Information contained on this page is provided by an independent third-party content provider. Newsrooms.ca makes no warranties or representations in connection therewith.