If you choose the wrong mover, then your moving day can turn into a complete nightmare. Your belongings need to be organized, packed, transported, moved around, and unpacked. That's a few sleepless nights. Finding the right movers might be the difference between utter disaster and a smooth transition. Today, we want to highlight Double Space Moving. We believe given the positive reputation they have garnered so far, they are one of the fastest growing moving companies in the GTA. What sets them apart…….
Customer Satisfaction
A business cannot stay afloat if it constantly offers inferior service or is simply a rouge mover. Double Space has earned the trust of GTA's consumer base and distinguished itself amongst its finest. They haven't gotten this far overnight. They have built their reputation by consistently hiring professionally qualified movers and delivering outstanding services.
No Hidden Charges
Almost all moving companies will give you a rough estimate, which at times end up becoming just a fraction of what you actually end up paying. Double Space provides clear prices. You will pay at the rate which was initially quoted. Not more. No hidden fees. Rest easy knowing that hidden costs and additional fees will not creep up on you when you least expect them.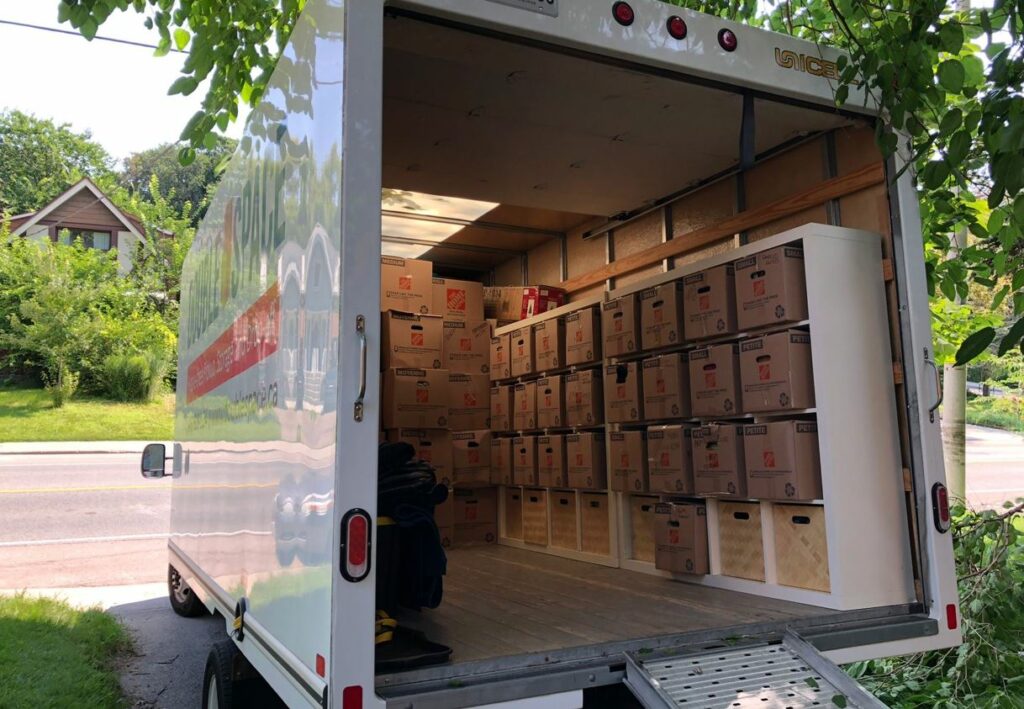 Public Reviews
A service is only as good as the value it provides to its customers. If you look at the reviews of satisfied customers, you can rest assured that you're belongings are in the right hands. No one will recommend service if they're unhappy with it. The reviews will tell you whether you should put your trust in Double Space. If you can't trust satisfied clientele, who else are you going to get recommendations from.
Professionalism
Double Space provides punctual services. Your move will be done efficiently and on time. The entire process occurs without delays. You probably will not have to reshuffle your schedule to deal with delays.
Insured
Without insurance, moving companies are not legally responsible for your belongings. Double Space carries the required insurance as stipulated by local laws and ensures your belongings get to their destination in one piece.