Newsrooms.ca was not involved in the creation of this content.
By: Steve Williams
You've got to eat while you dream. You've got to deliver on short-range commitments, while you develop a long-range strategy and vision and implement it. The success is doing both. Walking and chewing gum if you will. Getting it done in the short-range, and delivering a long-range plan, and executing on that. – Jack Welch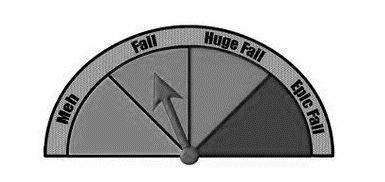 The Harvard Business Review estimates the ROI from traditional planning approaches to be 34% or less.
The Economist Intelligence Unit estimates that organizations realize just 60% of the potential value of their strategies.
Kaplan and Norton research suggest that 90% of organizations fail to successfully implement their strategies.
The cost of failing at strategic planning is significant. Just on hours spent alone, a plan that makes no positive impact has significant running and opportunity costs. For plans with high profile that fail, it can have significant impact on a company's momentum and esprit-des-corps. For plans that failed to keep pace or leapfrog competition, the result may be a competitor eating at a company's core business, destabilizing the entire organization. For public companies, failed strategic plans are easy marks for analysts. Regardless of the result, failing at planning is something that can be avoided.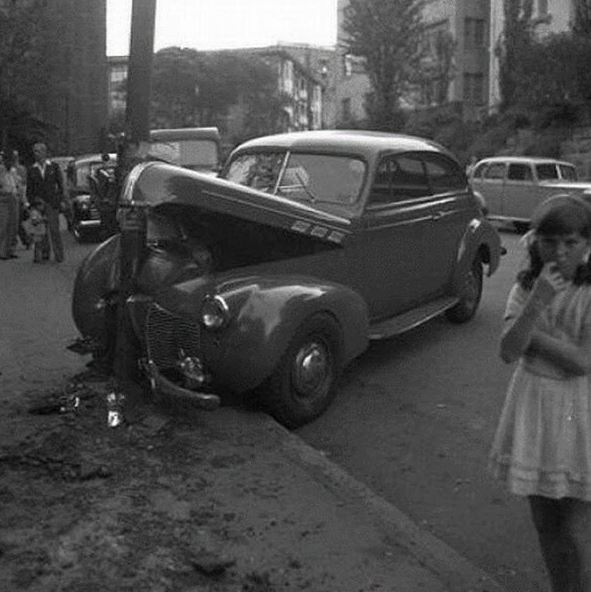 How to avoid failing:
1. Leadership – Project sponsor or leader does not have to be Jack Welch, just the most senior person in the organization that has organizational responsibility for what the plan objectives cover. This is a relative thing. If it is an IT strategic plan then ensure the most senior IT person in your organization is the leader, if it is strategic plan for a company's western region, then ensure the most senior person focused on the western region is the leader. If it is a strategic plan for market segment A, make sure the most senior product manager focused on market segment A is the leader. The leader does not have to be the most senior person in your organization, in fact this may be detrimental to the plans success due to focus and priorities and proximity to the primary issues.
2. Focus is not clear – What is the clearly defined problem that needs solving, it helps if you have a problem defined the next level of management in your organization agrees needs to be solved. Don't move forward unless it can be quantified in an objective(s) or desired outcome.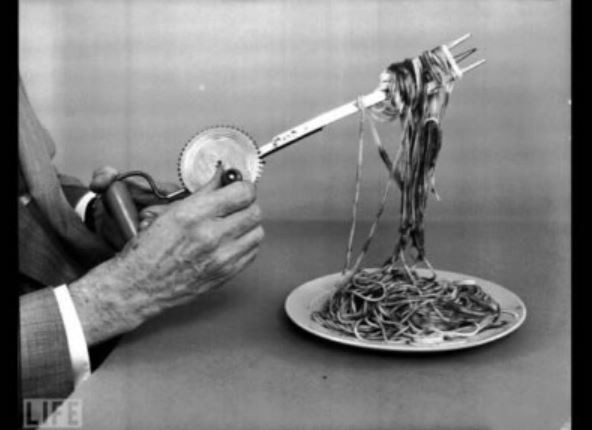 3. Boiling the ocean – Have clear data areas that are aligned with the plan's objectives; sometimes scenario plans can help in identifying key data areas. Having said that, more analysis is better than too little; good, relevant pieces of analysis in areas the company has not explored recently or at all, is often where the hidden gems are. Ask yourself, what do I want to know, why do I want to know it, and what am I going to do with it when I am done; if it is not clear how a piece of analysis fits in then don't / stop spend(ing) time on it. Boiling the ocean with mountains of unnecessary data leads to protracted schedules, unfocused recommendations and stakeholders frustrated in the planning process.
4. Not talking to the marketplace – This is essential, otherwise, you are just talking to yourself and your analysis, no matter how in-depth, can become very subjective and lead to the wrong conclusions.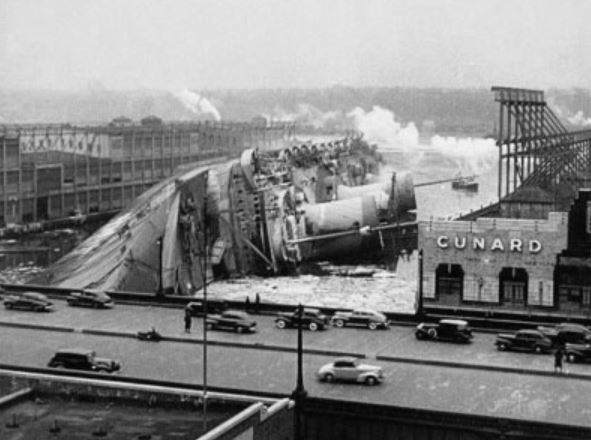 5. Too short a forecasting window – This is especially true if you have long sales or time to revenue cycles. You will need to trend the sales forecast for your key segments, if you have long sales cycles, too short a forecast window will lead to misleading conclusions. If your company has a short sales cycle then three years is probably sufficient, longer sales cycles may require five year or longer forecast related objectives and analysis. Consider an annual review and a rolling plan that is updated each year.
6. Ignoring your competition – Potentially the hardest and most labour intensive part of a plan is analyzing the competition as it relates to the plan objective. If you ignore the competition you run the risk of being blind-sided and having to do a major pivot with the plan, which may derail the whole initiative. Competitive analysis and keeping tabs on key competitors is something that should be on-going, making a strategic planning process more expeditious.
7. Going with your gut – Strategic Planning might be one of the few times you have to analyze your company and determine why you are or aren't reaching your KPIs. Embrace the deep dive in key areas. Going with your gut can lead to status quo rather than real strategic breakthroughs.
8. Doing it in isolation – Everybody has stakeholders (employees, managers/senior staff, clients), get them at the table early to ensure objectives are in alignment, then make sure they are in agreement with the analysis and recommendations. Consider segmenting the company into practice areas and each practice would have a defined leader who would have responsibility for that section of the plan. Don't do a plan for your organization, do it with your organization.
9. Too complicated – Keep it simple stupid – poorly defined problems, wishy washy objectives, complicated / too many strategies, or action items that's early outcome cannot be measured in less than a year cause plans to fail. Keep it simple, this will make it a straighter line from business need to executed solution.
10. Not following up and following through – the old adage "plan the work, work the plan" is a significant business principle that will lead to a more efficient organization. Your plan should have action items clearly identifying the one person responsible, with timelines and budget. As you have followed the above steps you have buy-in from each action item owner. Now empower them to get it done, meet regularly to discuss how to overcome obstacles, have the people that can help overcome obstacles "socialized" on the plans importance and ready to help. Build measureable action item outcomes into those responsible's MBOs (Management by Objectives), give rewards to those that succeed and hold those accountable that don't.
11. Not assessing results throughout execution – No battle plan survives its first encounter with the enemy. Identify key intermediate points when making the plan and then assess during execution. Do the right thing when the planned thing turns out poorly.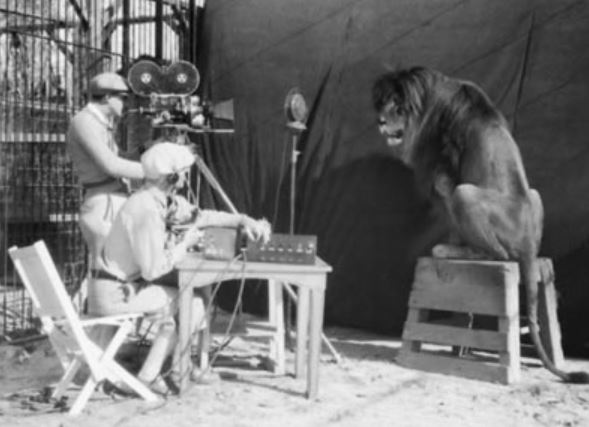 12. Treating strategic planning like a onetime event – A strategic business plan is not an end goal it is the beginning of a process or a cycle. Rely on KPI (Key Performance Indicators) cycles in you industry for timing, your plan should be reviewed to determine objectives that were met, and why or why not, what the most impactful strategies were, what actions were well executed and who was responsible. Once you know all these things and an update is required, start the planning process again – good news, a number of the analysis and processes will be reused and it will be less involved. But an updated plan should still provide the same level of insight and direction as the first.

Newsrooms.ca was not involved in the creation of this content. Information contained on this page is provided by an independent third-party content provider. Newsrooms.ca makes no warranties or representations in connection therewith.