Newsrooms.ca was not involved in the creation of this content.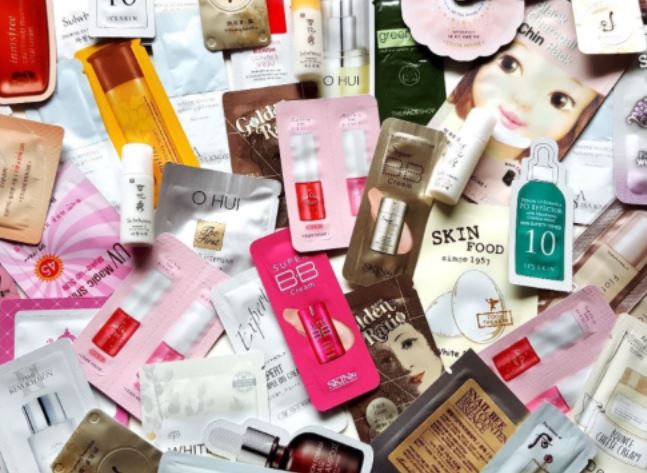 Do you know anyone who does not like a good freebie? People will do just about anything to get some freebies: from waiting in a 2-hour line to get a free doughnuts or doing the unimaginable for a lifetime supply of chicken nuggets, people will go to extremes for freebies. If you are planning on making it big in the freebie club, you have to know the rules of the game. If you have already played the game, stick around, you may learn a couple of tricks!
Listen to that old adage if it sounds too good to be true…
It happens to the best of us, we hear something so incredible for free our good sense goes out the window. There is the thought that all transactions have an upside and a downside, with the exception of freebies, we consider no downside. When we hear the word free, it creates such a strong emotional response, we just consider it much more valuable than it actually is. What happens is we simply forget about our common sense in pursuit of a good freebie. There are many companies that are willing to sell your first born in exchange for a tiny sample, you need to have some protection in place. It is important that you make sure the freebie is truly genuine an that you have fully read the terms and conditions of the offer before you sign on the dotted line, so to speak.
Lower you're Expectations
It is rare that you are ever going to get a full-size sample, it is always best to expect a tiny package or envelope. The main goal a company has in offering a same is to see if you are going to like the product to make a future purchase, not stockpiling your kitchen! You also never want to wait at the mailbox for every freebie you sign up for. We estimate that you actually get about 70% of all freebies you sign up for. As a reminder it takes some time for the freebies to come rolling in, so keep applying and before long your trip to the mailbox will be a heck of a lot more fun. Before you fill out a form, read the terms to see how many samples are actually being given out to ensure it is worth your time.
Speak Up
You are never going to know if a company offers free samples Canada if you do not ask, don't be afraid to take the initiative and ask for samples. It is not uncommon for a company to simply send out a big box of samples of coupons by simply asking or letting them know how much you enjoy their products. Remember, sometimes it is just as important to let them know when you don't like something. Many companies are more than willing to send out replacements with freebies and coupons if you are less than satisfied.
Avoid the Guilt
I know some people feel bad for asking for freebies from their favourite companies, as though they are taking a financial loss. However, they are benefiting from sending out samples more than you would realize. In fact, with every sample that they send out, they may be making one or more customers. In the end, if you get a product you really enjoy you will more than likely buy it in the future, as well as tell others about it.
Prepare With a New Email
This is perhaps one of the most important aspects of starting a freebie hobby. You do not want to be spammed with emails, this is why it is so important to create secondary social media accounts, emails, even a phone number which will allow you to claim freebies in peace. Trust us, you will be glad you did.
Newsrooms.ca was not involved in the creation of this content. Information contained on this page is provided by an independent third-party content provider. Newsrooms.ca makes no warranties or representations in connection therewith.