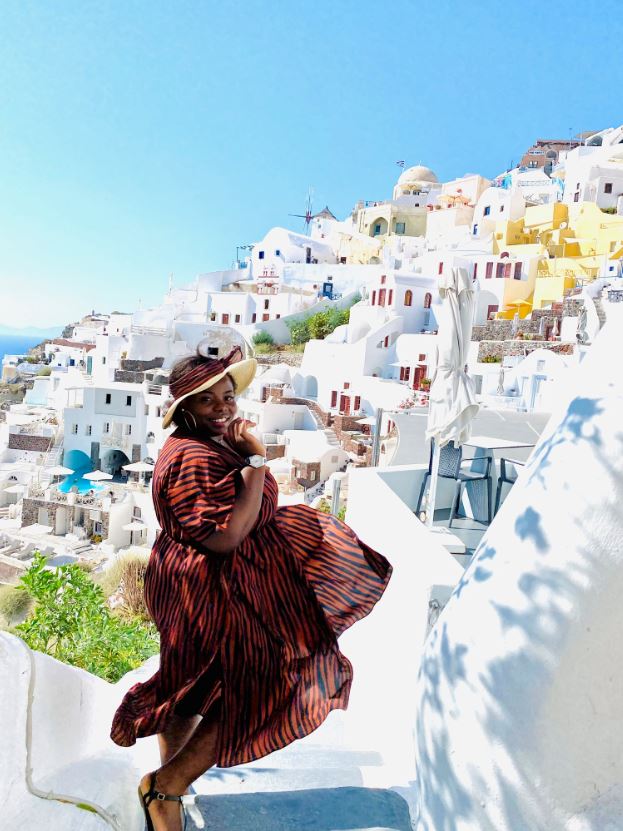 As we welcome the beautiful spring, unfortunately one thing still remains in our midst: "The Corona Virus". Somehow, we're all learning to adapt to our new normal filled with sudden changes. Nevertheless, while we await the vaccine, the actual truth is that COVID will be around for a while, even when travel resumes fully. Hence, it is important to at least have some insight on how to travel and explore while staying safe this year.
This past year, despite the ongoing pandemic, I set out to travel to several destinations and was able to get firsthand experience on what it entails to be a tourist during a global pandemic. Believe me, it was an exciting but challenging experience, filled with so much knowledge. With that been said, this post is a compilation of all the lessons and tips that I gathered from traveling during the pandemic.

TRAVEL TIPS DURING COVID
CHOOSE TOWNS/VILLAGES OVER BIG CITIES
This is the first important decision to make while you travel this year. Your destination obviously determines the level of risk you get exposed to. Below I have outlined some great benefits of choosing towns over big cities during COVID.
➤ Less crowd in small towns which reduces your contact with people.
➤ Less strict regulations/COVID measures due to smaller population.
➤ More discounts/travel deals to keep travel businesses running in towns.
➤ It is way safer. A town's population is mostly made up of older people, who respect safety regulations, as opposed to cities where some millennials don't follow safety rules.
LOOK OUT FOR 'CLEAN AND SAFE' STICKER
While choosing your accommodation, please ensure to pick only establishments that have passed the enhanced cleaning process. Each country sets their standards differently. So, once an establishment is marked as safe, there is usually a sticker/sign to identify while booking online. (see image below). For travellers who prefer to rent private homes, I'd suggest you explore safer options like hotels or guesthouses because a private host might not follow the enhanced cleaning steps set by the government.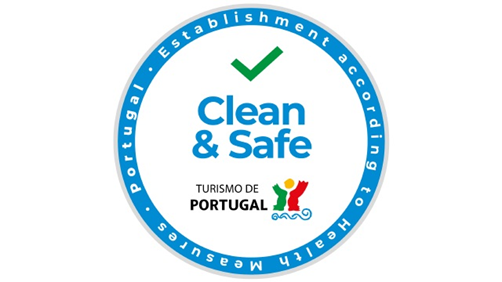 GROUND/RAIL OVER AIR TRAVEL
The logic is not just to avoid crowded places but to opt for the most simplified means of transportation with minimal requirements. As I journeyed around Europe recently, I noticed that the trains were mostly empty. This means you get enough space to sit safely without been in contact with anyone. On a recent trip we were only 3 people in a whole coach, tell me about social distancing haha….
Additionally, there is so much uncertainty with flying as airlines constantly cancel flights without prior notice. Trains on the other hand are more consistent with little or no cancellations even during the pandemic.
We are in a tech age where every information can be obtained online. Plus there is equally an app for virtually everything. A secret to your safety is staying informed before, during and after your trip. Listed below are the most resourceful safety apps to have while travelling during COVID
Be Safe App
My Travel Safety App
ICE app(In case of emergency)
CDC App(Center for Disease Control)
Noonlight App
Signal App
Protecting yourself is your sole responsibility so never assume that other tourists are doing the right thing. Most travelers don't believe the virus is real and are unbothered about safety measures, refusing to follow regulations. As you travel, always wear your face mask, have your alcohol wipes, hand sanitizers and emergency contacts handy!
For more insightful travel content and resources visit my blog or Instagram page.
Newsrooms.ca was not involved in the creation of this content. Information contained on this page is provided by an independent third-party content provider. Newsrooms.ca makes no warranties or representations in connection therewith.