Personal Protective Equipment is a term you've likely heard on the news this past year. Commonly known by its acronym PPE, the global pandemic had led to a worldwide shortage of various types of personal protective equipment, particularly masks and respirators. The term PPE refers to products that are worn to prevent the exposure and spread of infectious diseases.  Aside from masks, other forms of PPE include gloves, face shields, gowns, and shoe covers. Personal protective equipment can be labelled for medical or non-medical use, and a variety of PPE is available at CanGardCare.com.    
Before the pandemic, the use of personal protective equipment was usually limited to medical professionals.  However, given that the pandemic is far from over, and more contagious variants of the coronavirus are being discovered around the world, it is important to know what is PPE and what are the different types of personal protective equipment available today.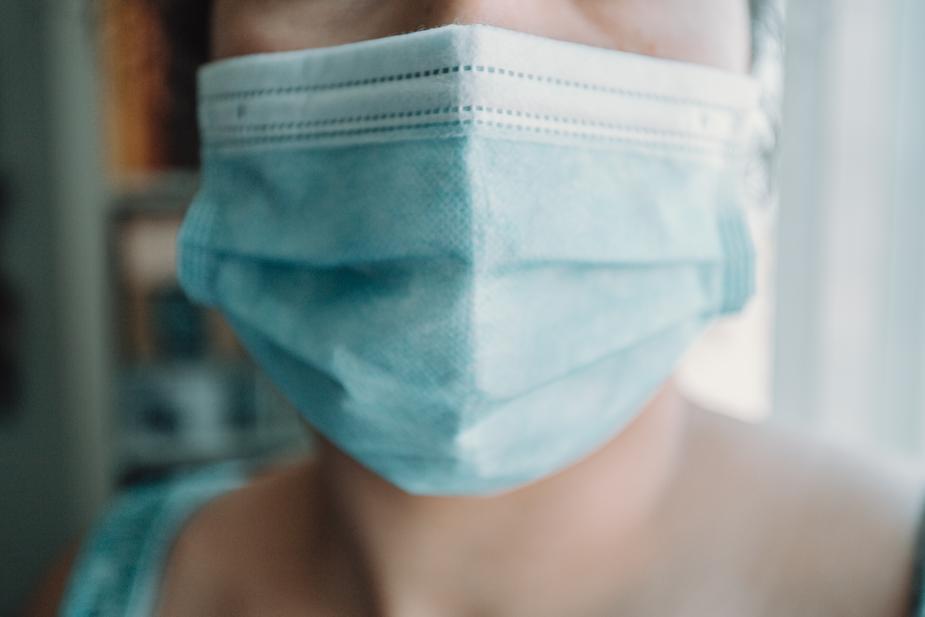 Face Masks and Respirators
One of the most common forms of PPE used today are face masks and respirators. The use of masks has been recommended to prevent the spread of respiratory droplets and particles. A properly worn face mask has been a key tool in the worldwide fight against COVID-19. There are many different types of masks and respirators, which provide varying levels of protection. N95 and KN95 masks offer excellent protection, but are also the most difficult to obtain. They are commonly used in a medical setting. Surgical face masks also offer great protection, and are classed as Levels 1 to 3, with 3 offering the most protection. Sports masks can be useful for people who plan on doing activities outside, as they tend to sit more comfortably on the face and are made of softer materials. Scarves or bandanas are not recommended as they do not offer adequate protection against the spread of droplets.
Gloves
Gloves are another form of personal protective equipment. Common types of gloves include nitrile and latex. Nitrile gloves are usually preferred over latex, as they offer better chemical resistance than latex and are also a good choice for those with latex allergies. Nitrile gloves also come in different levels of thickness and colour, as well as medical and non-medical grade. Beyond the current pandemic, gloves are also useful when cleaning or disinfecting your home.
Face Shields
Face shields offer a transparent window in front of the face and are an alternative to goggles. Commonly used in the medical field, they are ideally worn in addition to masks, and not on their own, to offer better protection from droplets since there is an opening at the bottom.
Gowns and Shoe Covers
Gowns are another form of PPE used by medical professionals to prevent the transfer of bodily fluids when working between patients. Surgical gowns are also worn by healthcare workers when working in a sterile environment. Shoe covers can be used to prevent splashing of infected bodily fluids from reaching the wearer.
Along with various forms of PPE, wearing a mask has proven to be a useful tool to slow the spread of COVID-19. However, for those people who still find masks uncomfortable, mask extenders or ear savers can attach to masks to help relieve pain or irritation from prolonged wear. You can find a variety of PPE for sale in Canada by visiting: https://cangardcare.com/