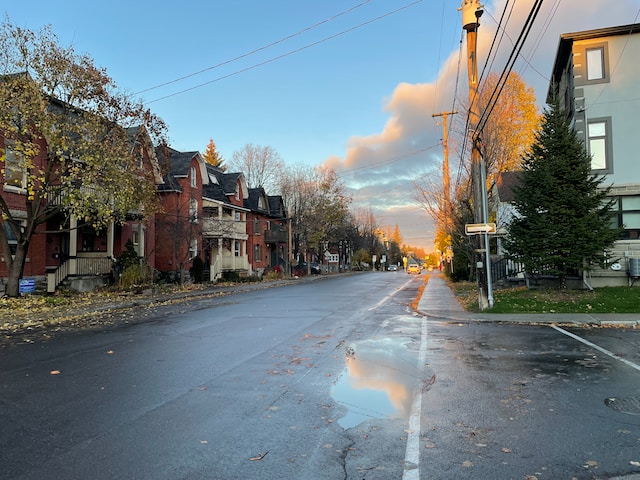 The Ottawa real estate market has continued to see strong growth and high demand in recent months, with March 2023 recording a significant increase in both unit sales and average sold prices compared to the previous month.
According to data from the Ottawa Real Estate Board, there were 333 unit sales in March 2023, a 31.1% increase from the 254 unit sales recorded in February 2023. The average sold price in March 2023 was $875,893, a substantial 6% increase from February's average sold price of $826,676.
The average days on market to sell a property in March 2023 was 49, a decrease from the 53 days recorded in February. This indicates that properties are selling at a faster rate in the current market.
The strong growth in the Ottawa real estate market can be attributed to a number of factors. The city's economy remains strong, with low unemployment rates and a growing population contributing to increased demand for housing. Additionally, the pandemic has led many people to reconsider their living situations, with more individuals looking for larger homes and properties with outdoor space.
The most popular types of properties in March 2023 were single-family homes, which had an average sold price of $1,072,026, a 6.9% increase from February. Condos also saw a notable increase in average sold price, rising 5.3% from $464,056 in February to $488,289 in March.
Despite the strong growth and high demand, experts have raised concerns about the affordability of the Ottawa real estate market. The average sold price of $875,893 is well above the national average, and many residents are struggling to afford the high costs associated with homeownership.
The city is exploring various measures to address these concerns, including increasing the supply of affordable housing and implementing stricter regulations on foreign investment in the market. However, these initiatives may take time to have a significant impact on the market.
For those considering purchasing a home in Ottawa, it is important to work with a trusted and experienced real estate agent who can provide guidance and support throughout the process. Buyers should also be aware of the potential risks associated with taking on too much debt and should work with a financial advisor to ensure they are making a sound financial decision.
Overall, the Ottawa real estate market remains a hot topic of discussion, with strong growth and high demand driving up prices. While there are concerns about affordability, the city's strong economy and desirable living conditions continue to make it an attractive destination for homebuyers. If you're looking to buy, sell or refinance a property and need to order an appraisal, contact a house appraiser Ottawa today to find out the fair market value of a property.